Pond Megastore, A Family Company Despite the large sounding name, we are honestly a small family company. Pond Megastore went into online distribution of our plant selection in 2005. Our owner Zac DeGarmeaux began working with ponds at a young age in the early 1990s and by the mid-2000s had a very nice local pond business he felt he could take national. Plants were our specialty. There were vast numbers of pond installers, lots of folks with koi interests but very few really seemed to know plants. There are so many choices and Zac grew up growing competition vegetables as a youth along with his ever-expanding pond business. The plants were so much fun and so underutilized this became his focus.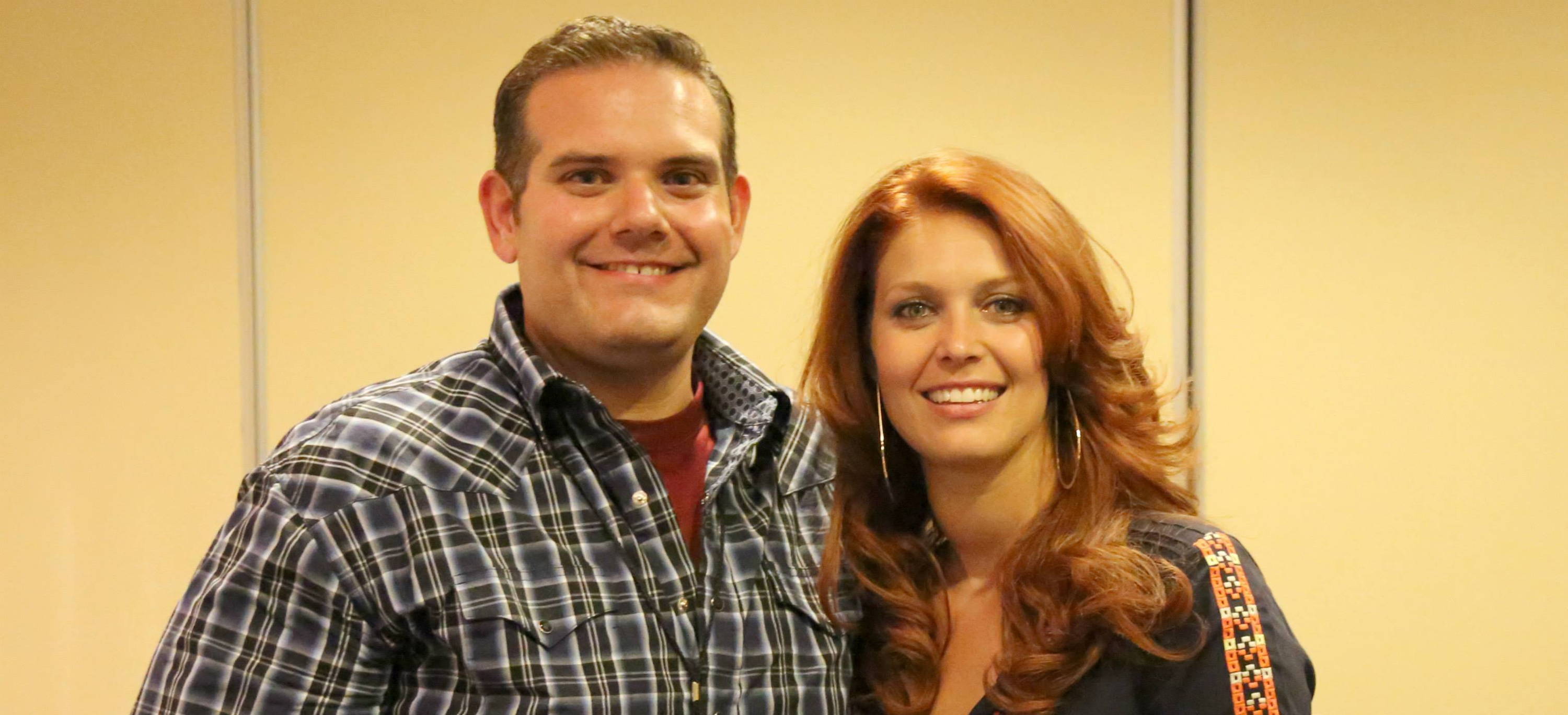 ---
Nancy DeGarmeaux (Customer Service)
Nancy DeGarmeaux who you often speak to on the phone or answering emails is in charge of customer service with everyone who needs help with questions or orders. She is also the cheery voice on the voicemail. If we cannot get to every phone call immediately when you call during our busy months be sure to leave your name and we will get right back to you. There are only two or three of us on the phones and emails, but we do call people back if we miss a call.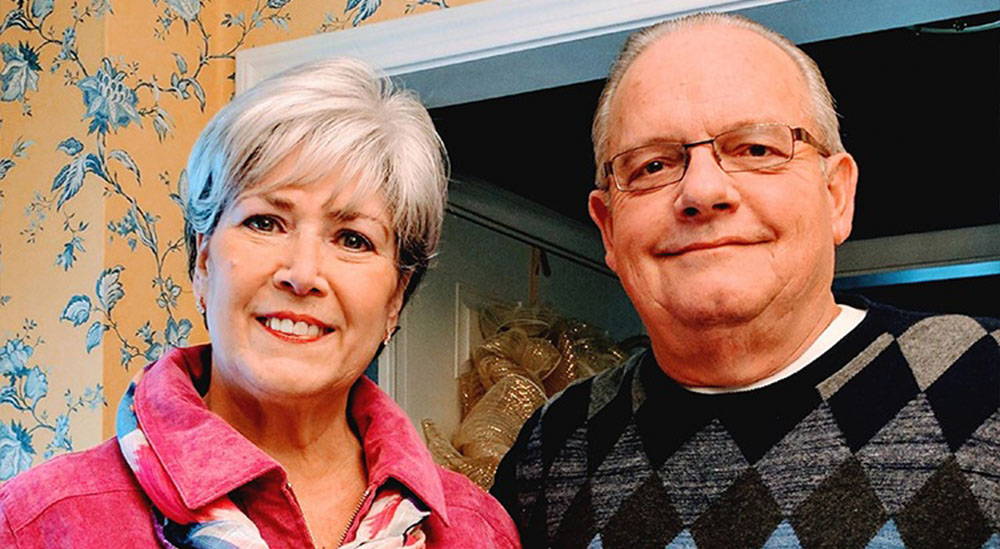 ---
Manager position available.  
Manager position available.
---
Kristen Hendricks (Marketing Director)
Kristen Hendricks is in charge of our marketing department. She has three wonderful children she is also raising and we have worked alongside Kristen since 2008. Kristen is very thorough in her planning and management and we appreciate her dedication and long commitment to Pond Megastore.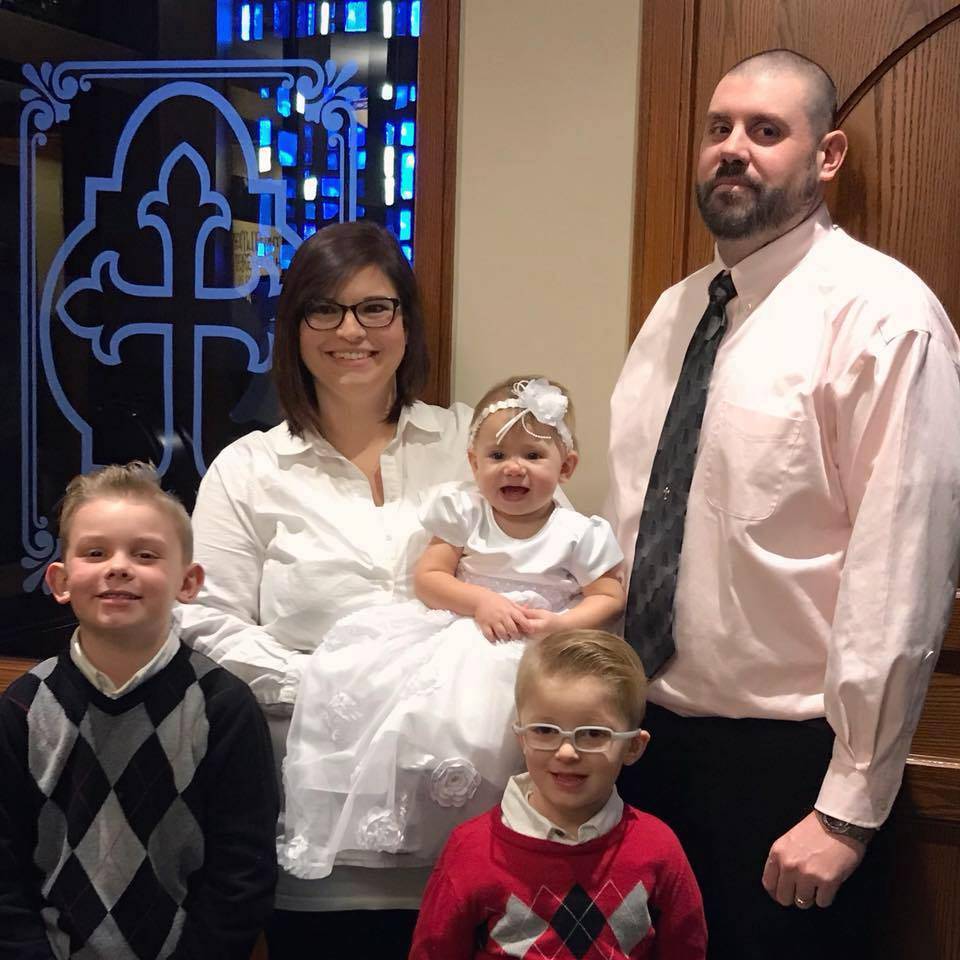 ---
Lascelle Swazey (Media Director)
Lascelle Swazey has come on-board in 2019 as our new Media Director and will be leading up our social media department and much of our video department going forward. Lascelle is from Miami Florida and has been a champion of video editing for many years. The crew and teams of managers and workers at the three shipping points across the United States where every plant is grown are all exceptional people. We cannot brag enough about the long hours and commitment they all have to our team and family. Thank you for supporting Pond Megastore and the families that depend on a great American company which is dedicated to bringing fascinating nursery plants, growing in the USA to be delivered to your home.