We understand the concern many of our customers have about ordering fish online. We do offer an Arrive Alive Guarantee.
---
Will decide if you are eligible for a refund or a replacement, your fish loss must be reported within 24 hours along with a photo confirmation to document the loss.
Your guarantee also covers you if the fish you receive have any health issues within seven days, if the fish are not the correct size that you ordered, if fish loss occurs due to delay during shipping or if fish loss occurs due to boxes being damaged in transit.
We ship our fish to industry standards. We add oxygen and water when your fish are bagged for shipping. Once we choose your ship date, we get your live order on FedEx trucks and get them to you within 24 hours. There are times when the weather is simply too hot to ship to you. When this happens, we offer you a refund, or you can select a ship date when the weather is cooler.
Our Arrive Alive Guarantee applies to our tadpoles and snails as well. Remember to email us within the first 24 hours once you receive your live order. We do ask you to send us a photo to document your loss. PondQuestions@gmail.com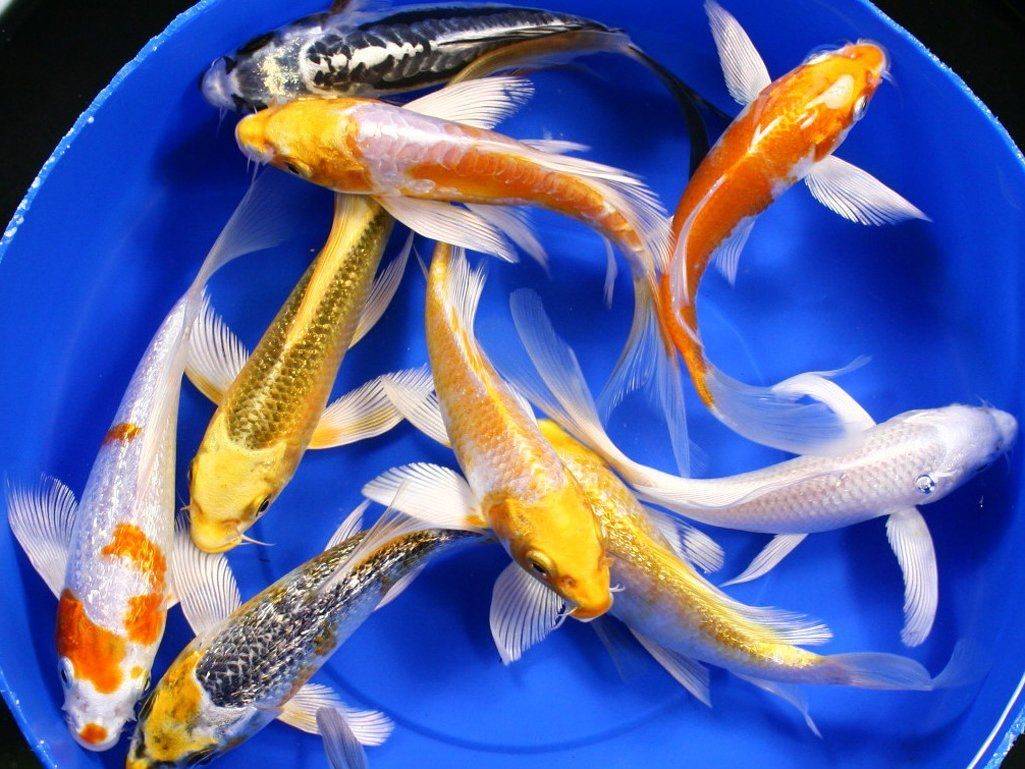 ---
Always use a water conditioner in your pond when adding fish for the first time. Chlorine dissipates from your tap water within 24 hours but chloramines stay in the water. Also, have an ammonia remover on hand in case you experience an ammonia spike with the addition of new fish.
---
Thank you,
The Staff at Pondmegastore